+2.000 TYPES OF CAR FILTERS
We produce high-quality filters for all types of vehicles. It has been demonstrated through experience that our products offer a safe and comfortable alternative to the original consumables.
In the automobile industry, Eurofil is a well-known name. Eurofil is a producer based in Istanbul, Turkey, having over 100 distributors.
Eurfil manufactures the highest-quality car filters that are relevant with all car brands worldwide.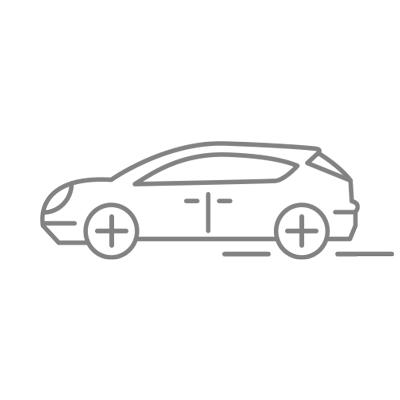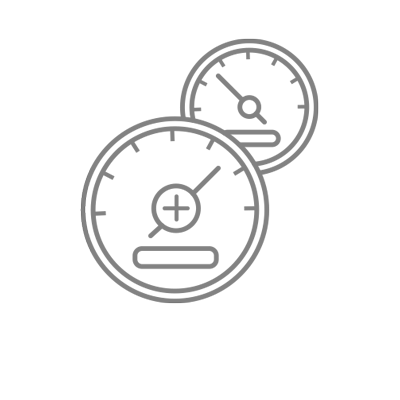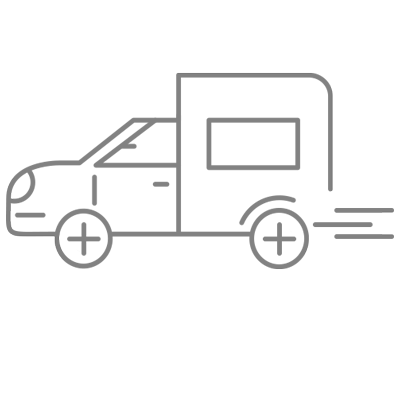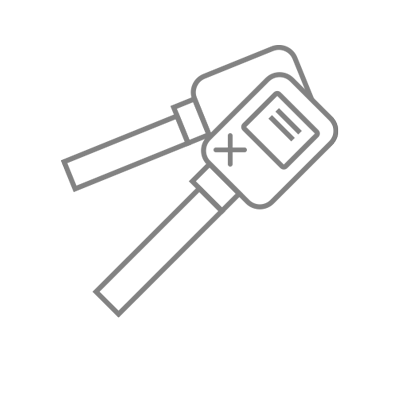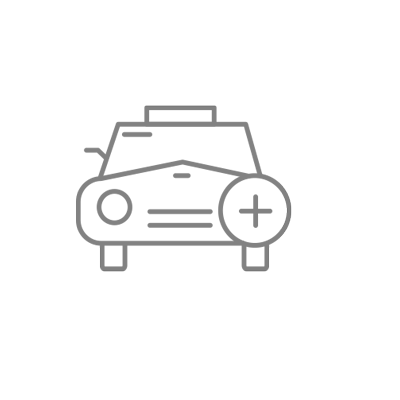 Customer Online Order Application
Quality Is Assurance Of Our Future